Welcome to Pacific Lagoon Apartments
Pacific Lagoon Apartments is your home away from home for your stay in Vanuatu.
Pacific Lagoon Apartments are located on the water's edge at the mouth of picturesque Erakor Lagoon.
The lagoon is perfect for swimming, snorkelling or kayaking.
Our Vanuatu Apartments are either absolute water front or in a peaceful garden setting. All apartments have private patios and decks so you can unwind, read a book, have a drink and enjoy the beautiful lagoon views or tropical gardens. Relax by the pool or BBQ with family and friends.
Pacific Lagoon Apartments Vanuatu offers the best in a relaxing, waterfront location but has the advantage of being close to shopping, hotels, restaurants and tours.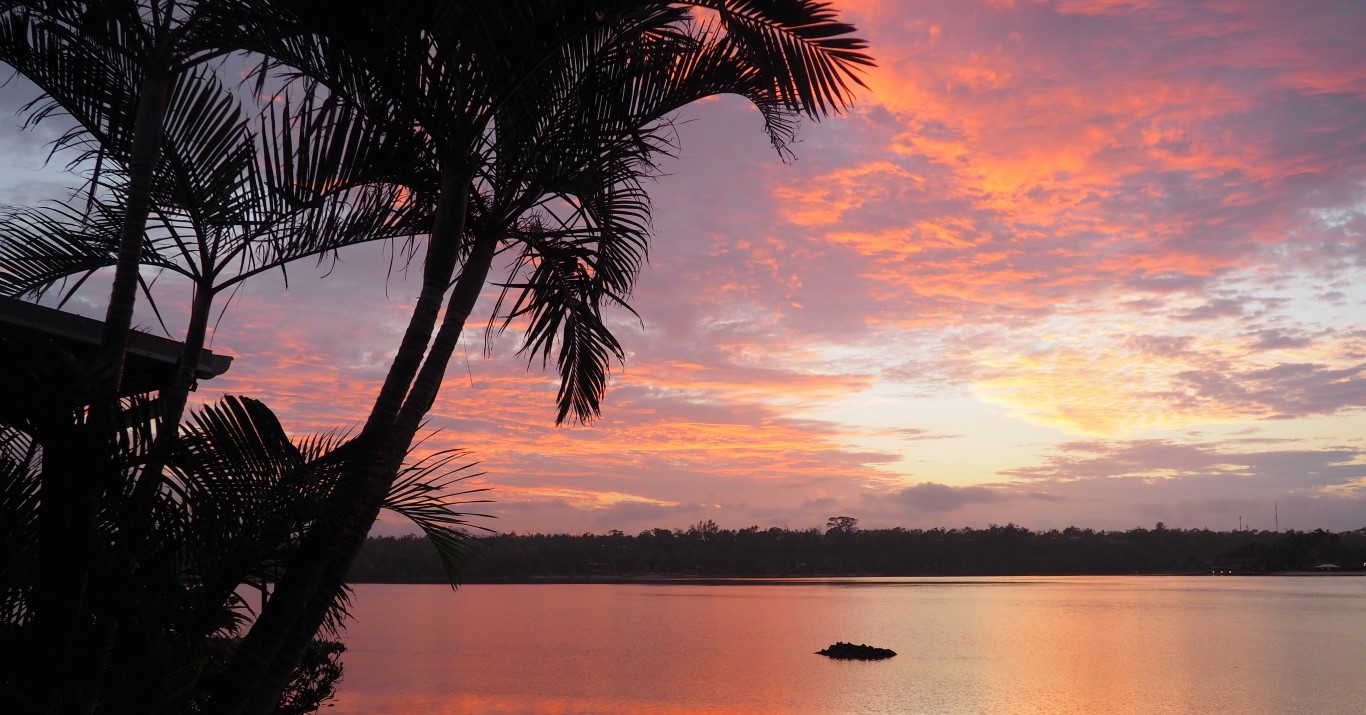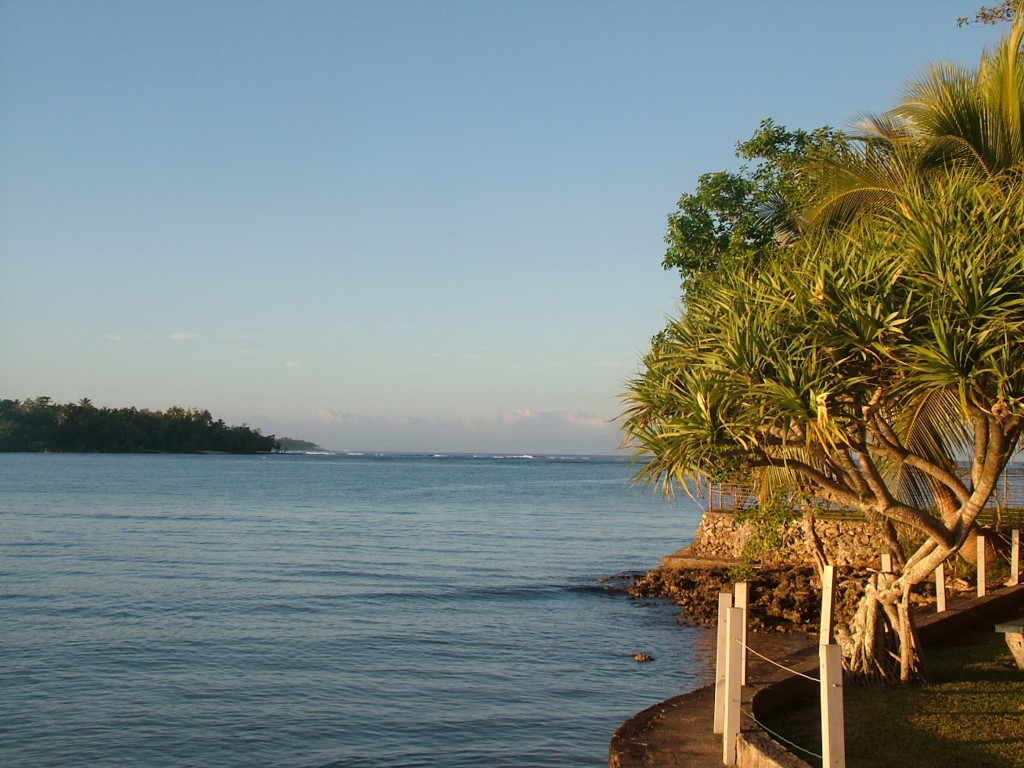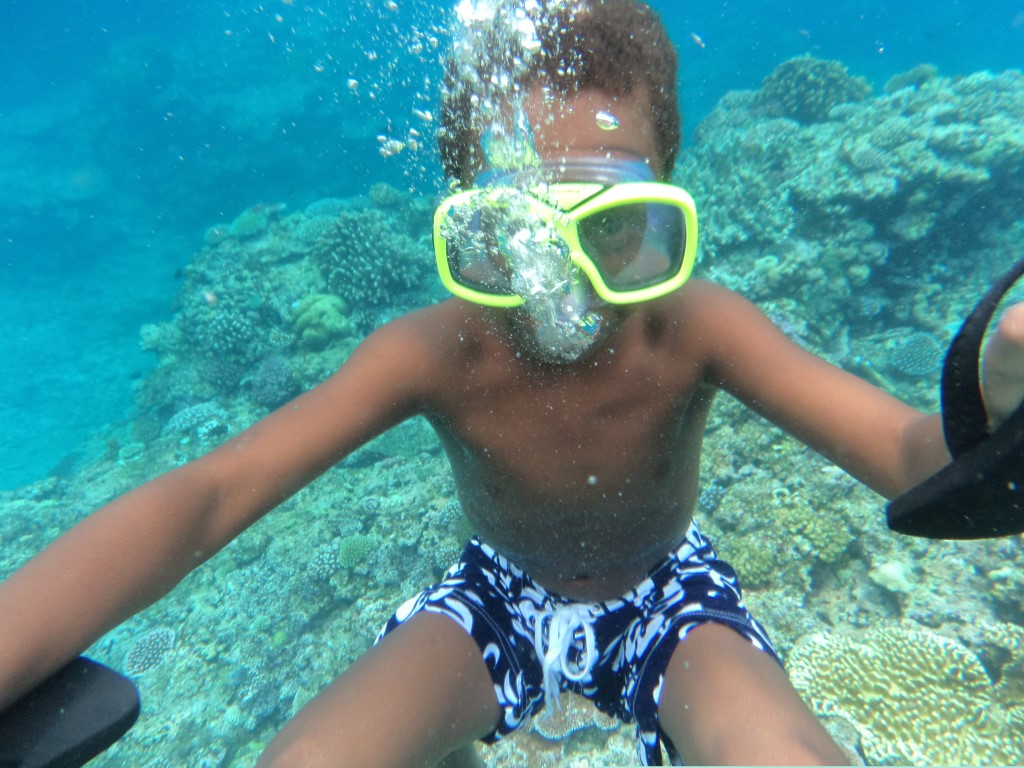 Our Apartments
We have 11 apartments.
6 Lagoon Apartments are located only metres from the edge of Erakor Lagoon. Enjoy the wonderful vistas from inside your apartment of sit under the covered verandah to be refreshed by the light breeze off the lagoon.
The 5 Garden Apartments are located another 10 to 20 metres further back from the lagoon. The beautiful garden surrounds offer both a tranquil atmosphere as well as privacy screening throughout the property.
All of our apartments are serviced Monday - Saturday (no servicing on Sunday or public holidays). This includes general cleaning as well as changing of bed linen and towels as required.
Additional services such as our Housekeeping laundry service attract reasonable charges.